Clemens Lettner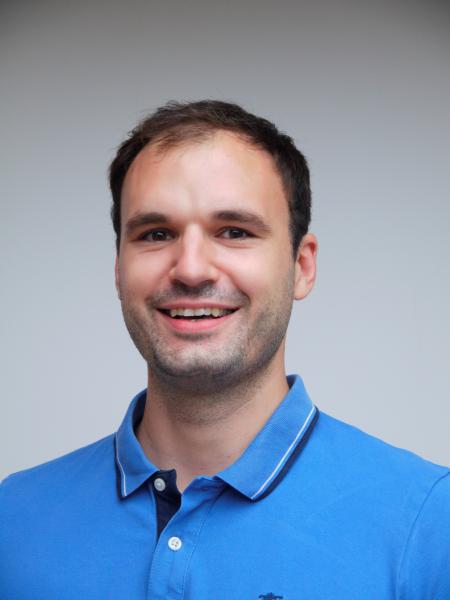 Hello my name is Clemens Lettner and I am a Software Engineer at a startup and a Grinberg Practitioner (Level 1). I got in contact with the Grinberg Method because I had strong tension and pain in my upper back and a feeling of numbness in my fingers of my right hand. Since then the Grinberg Method has taught me to become more of myself and to listen to my body. My life became more stress-free, relaxed and easy-going. Through that I gained more energy. I am happy to say that I am still a client of Alexander Gerner who is an excellent Grinberg Practitioner.
Many of my clients know office related stress well and want to learn how to deal with it better. Many of my clients seek for relief of headache, dorsal-, joint pain or suffer from insomnia. Others want to develope themselfes on a personal level. A lot of my clients practice other methods such as Yoga, go to a massage therapist or do sports and use the Grinberg Method to become better in it.
I offer sessions in Linz and Eggenfelden (Deutschland) in englisch and german. I am looking forward to hearing from you.
T: +43 660 317 33 99
E: clemens@be-more.today
Institut für nachhaltiges Wohlbefinden.
Schubertstraße 12 | A-4020 Linz